skip to content
Full Story
Stuart, Fla. – The Florida Department of Health (FDOH) on Sunday said they have been in contact with Vermont health officials regarding a recent death reported in Vermont of an individual who had possible contact with suspected hepatitis A cases in Martin County: "We are aware of this unfortunate death in Vermont,"said Lieutenant Governor Jeanette Nuñez. "Our state and county health teams are in regular communication with the Vermont Department of Health, and at this time, we are awaiting the completion of their investigation. We will provide Floridians with any relevant information as it becomes available."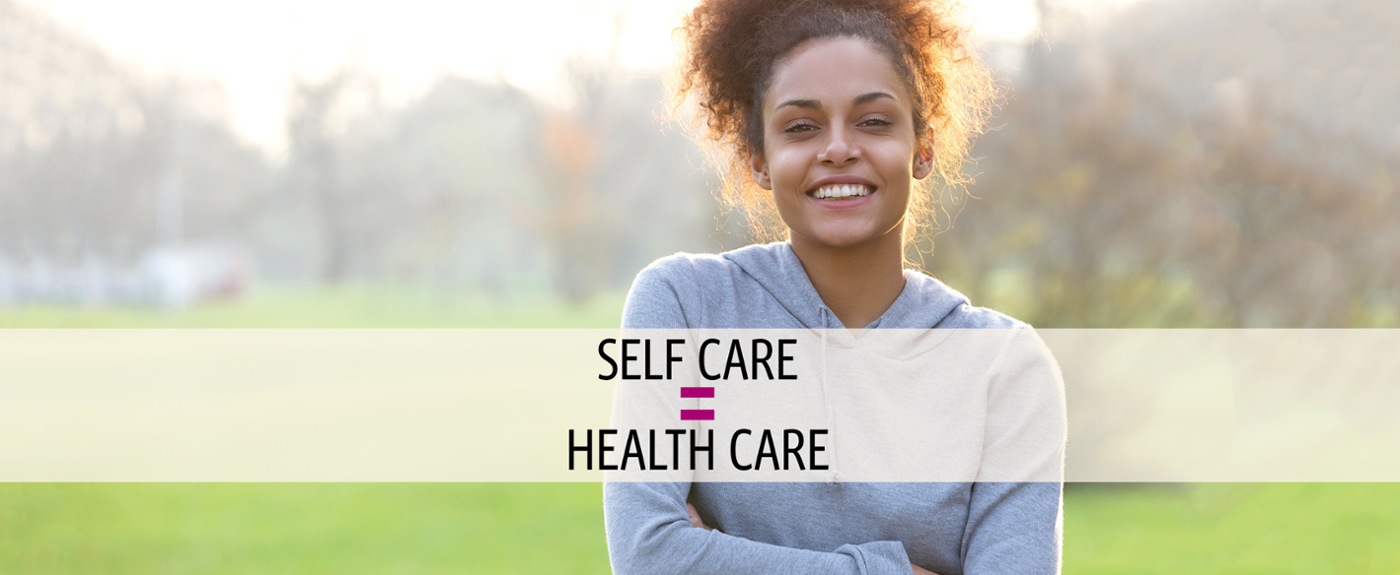 We know that a healthy diet and exercise are the basics for achieving and maintaining good health, and that routine screenings for conditions and diseases of all sorts—blood pressure, mammograms, diabetes, even bi-yearly teeth cleanings—can prevent sickness and other health problems from taking root. So maybe it's lack of awareness or just plain stigma that keeps many sexually-active adults from being screened for sexually transmitted diseases (STDs). Either way, STD screening is safe, confidential (as all health screenings are) and easy, and most STDs can be cured with antibiotics. STD screening is a normal part of taking care of your health.
Full Story on FloridaHealth.gov
The Department of Health in Highlands County has recently been informed of calls that look to have originated from our main number, 863-386-6040, asking for personal information. The Florida Department of Health would never call you asking for your address, social security number, or other identifying information, unless we are returning your call. Scammers want to use your data in their fraud schemes, costing you money. Don't let them! If the call seems suspicious, just hang up.
DOH YouTube PSA
Popular Programs & Services