skip to content
Full Story
Warmer weather means getting outdoors in Florida's beautiful surroundings at the beaches, rivers and lakes! Make sure you know when to Swim it, Shore it or Dodge it and protect yourself while having fun in the water! Watch this video for more information.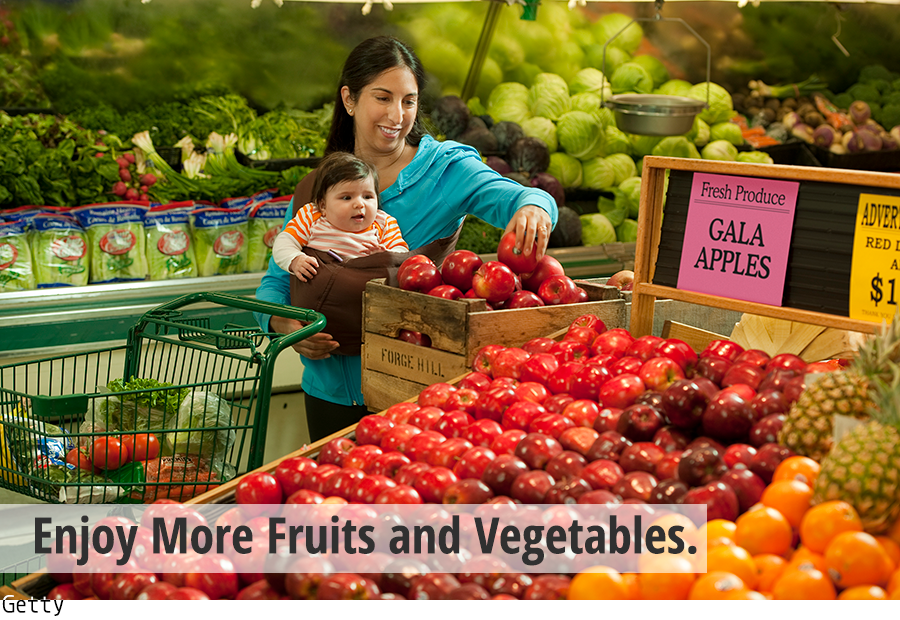 The Florida Department of Health (FDOH) celebrates March as National Nutrition Month®, which is sponsored annually by the Academy of Nutrition and Dietetics.  For this year's theme, FDOH is encouraging Floridians to "Enjoy More Fruits and Vegetables."  An easy way to build a healthy plate is to make half your plate fruits and vegetables.  It is also a great way to add color, flavor, and texture plus vitamins, minerals and fiber. All these benefits are packed in fruits and vegetables that are also low in calories and fat.
Full Story on FloridaHealth.gov
The Department of Health in Highlands County has recently been informed of calls that look to have originated from our main number, 863-386-6040, asking for personal information. The Florida Department of Health would never call you asking for your address, social security number, or other identifying information, unless we are returning your call. Scammers want to use your data in their fraud schemes, costing you money. Don't let them! If the call seems suspicious, just hang up.
DOH YouTube PSA
Popular Programs & Services